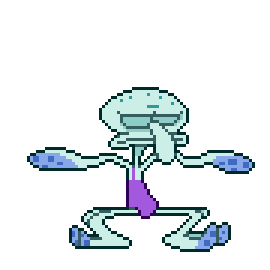 The Dumbledore Kennedy Knuckles 420 Musk (Ticker:DOGECOIN) Project
ETH Token Contract: 0x6ac85b5698190a3b868f5D546bc50bF12C386094
RoadMap $paceMap to $69bn ( + ∞% )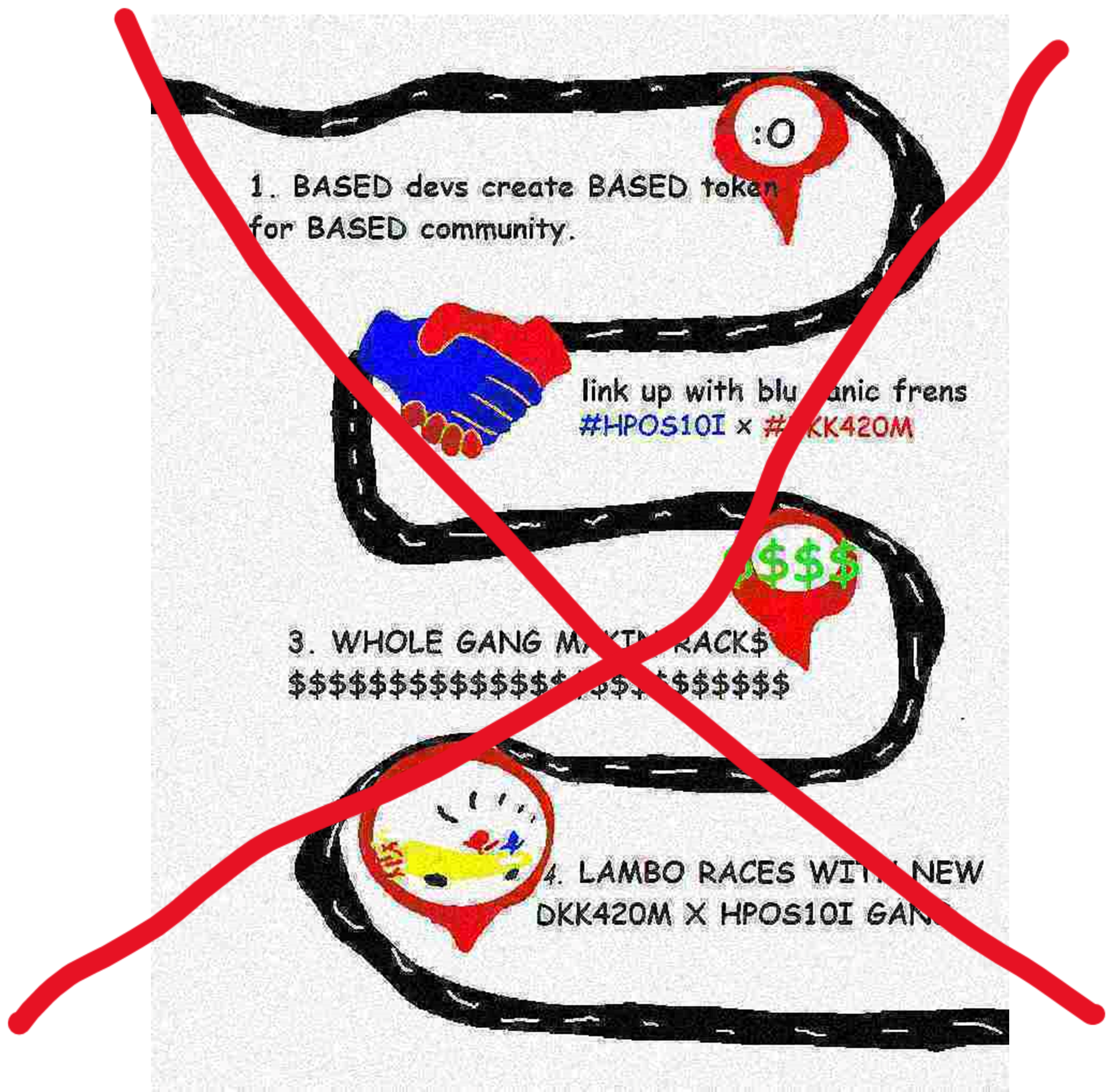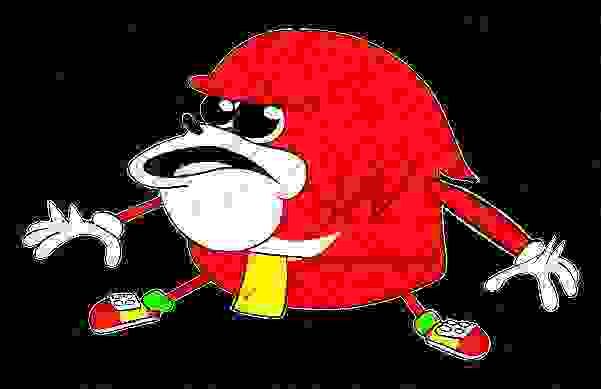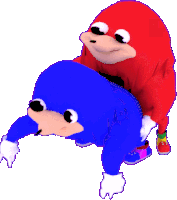 Download the Metamask extension and create an account: MetaMask.io
Connect MetaMask to the Uniswap acquire some $DOGECOIN
(Uniswap can be used.)
---
About the Token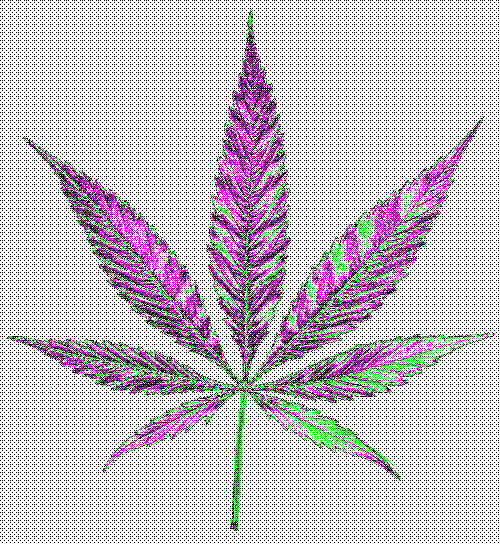 In the year 2042, the world was in chaos. The pyramids of the fire nation had crashed, and people were desperate for a way to rebuild it ("it" in this context is used as a way to describe legumes, which on the other hand act as Tupac). That's when the great emperor Dumbledore came along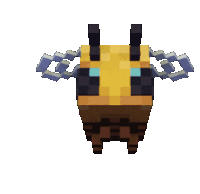 , riding Jindujun, and shared his knowledge by saying the words "This world shall know sned!". A hundred years have passed and Dumbledore the pirate king vanished. Only Knuckles, redeemer and prince of the three bluechips (HPOS10I, VTR-10N and DKK420M) has the power to resolve the mystic riddle of Musk (420). DumbledoreKennedyKnuckles420Musk is the final endboss of shitcoinery inspired by the OGz HPOS10I x VTR-10N. All hail the OGz! DKKM420 was no accident.
---

Tokenomics
The DKK420M smart contract has 0 tax on all buys and sells. The total supply of DOGECOIN is 420,000,000. Trust in Dogecoin.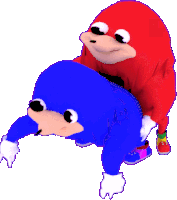 ---
Funny Pictures And Videos
Original trailer
knugla$ hu$tler$ univer$ity - epi$ode 1
knugla$ hu$tler$ univer$ity - epi$ode 2
Faded HarryPotterObamaSonic10Inu?
#HPOS10I x #DKK420M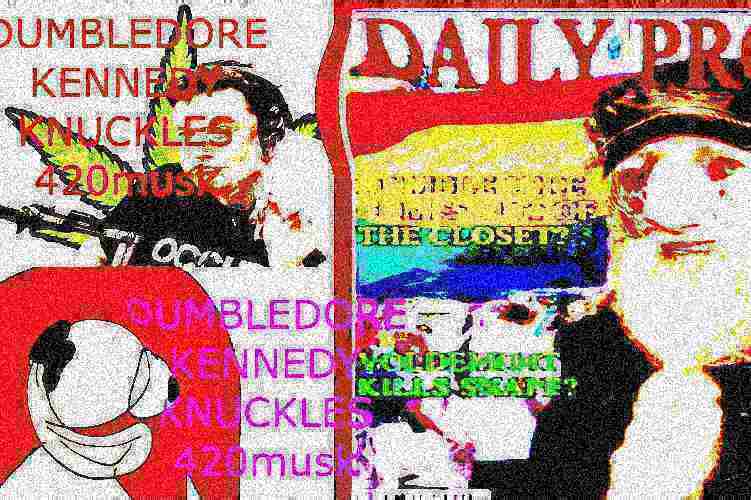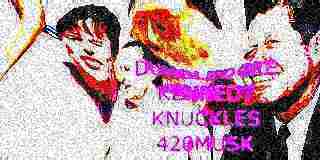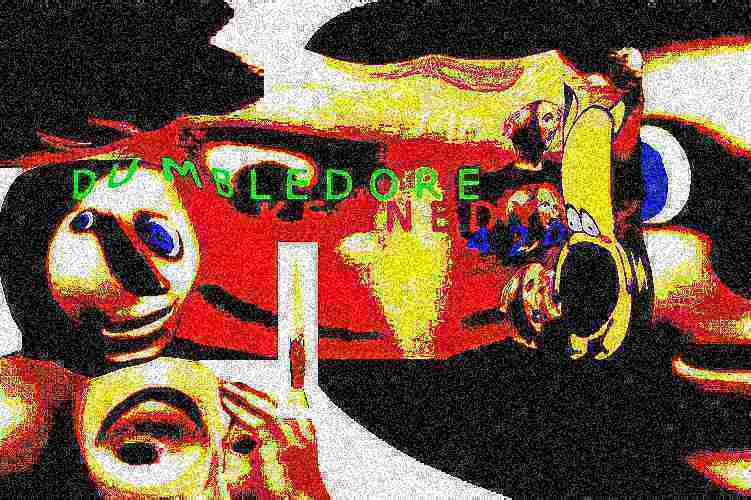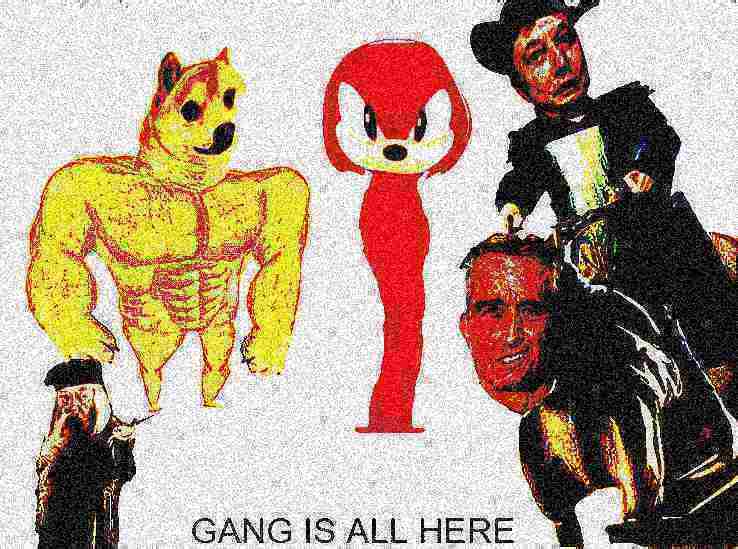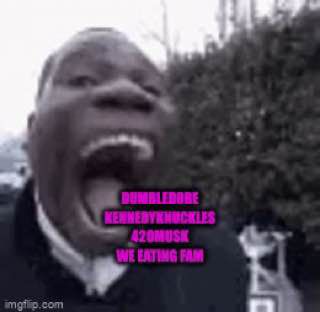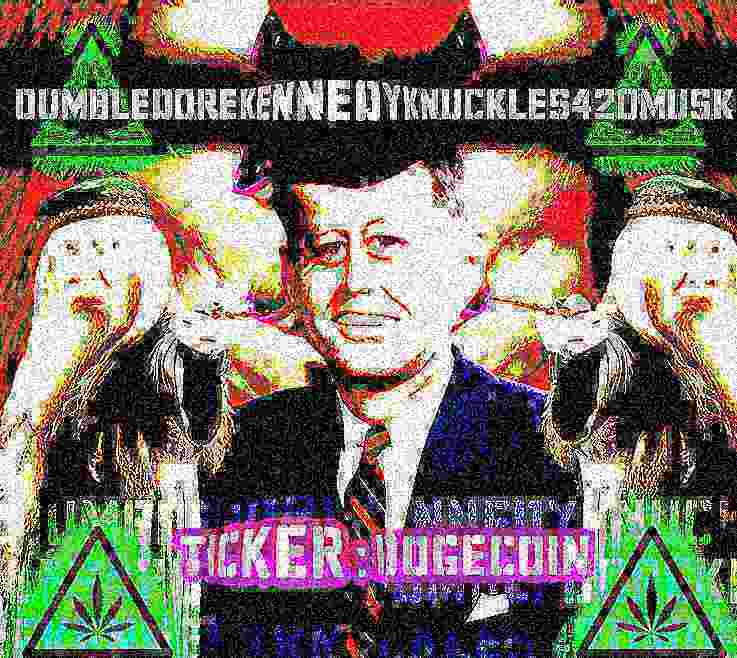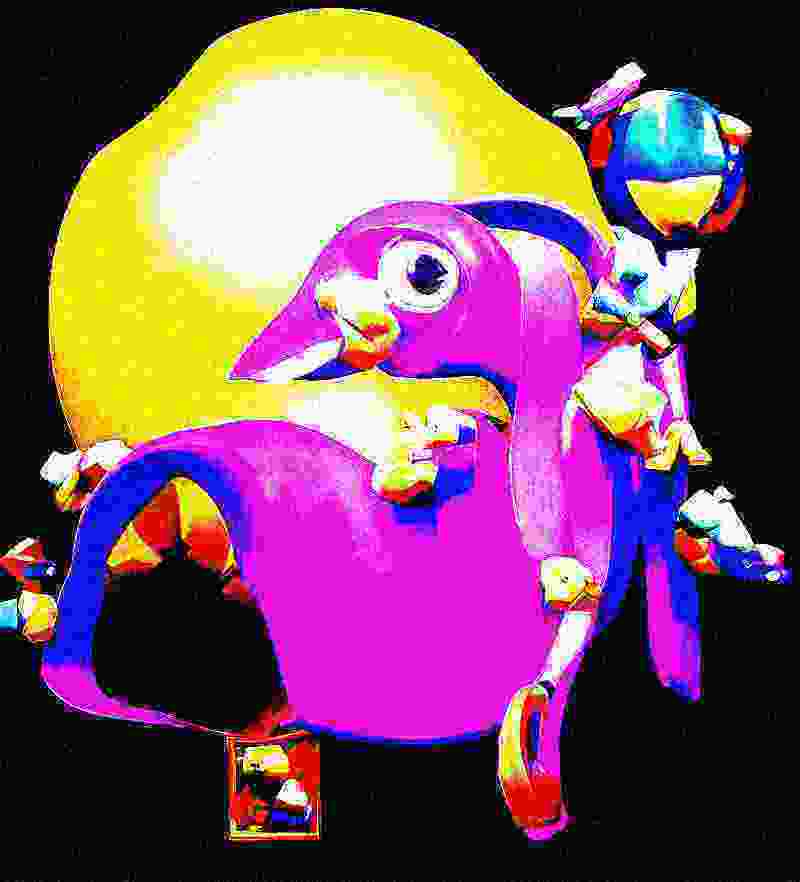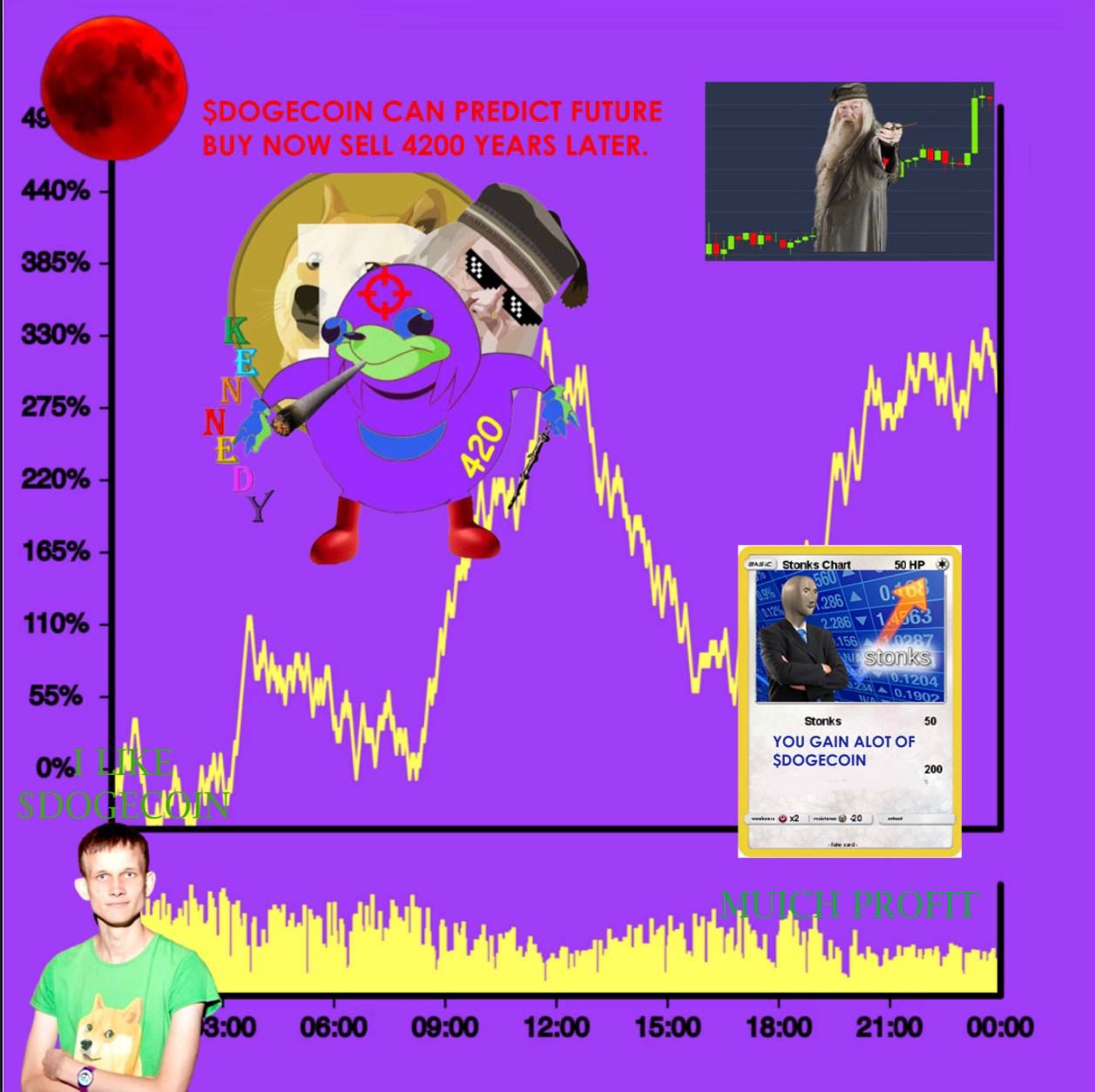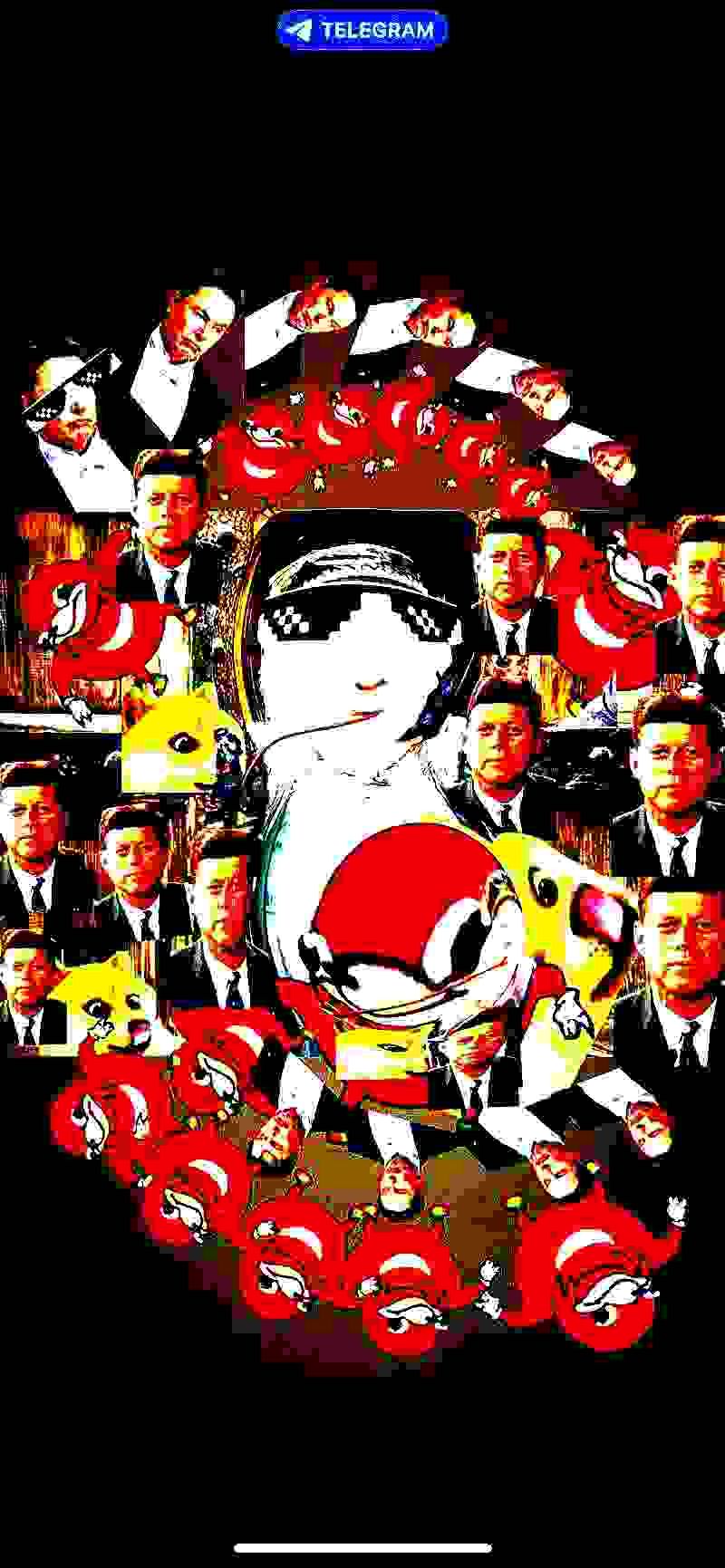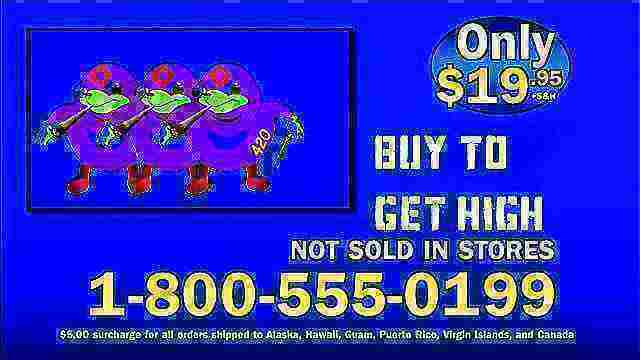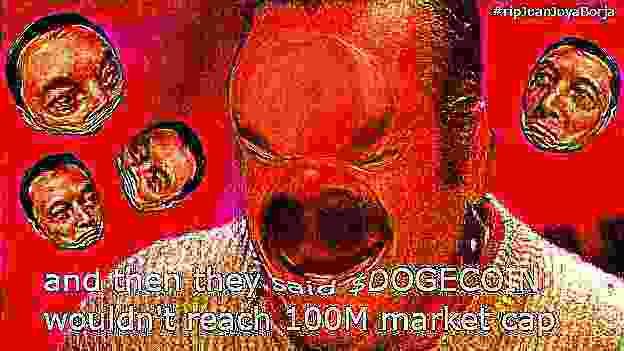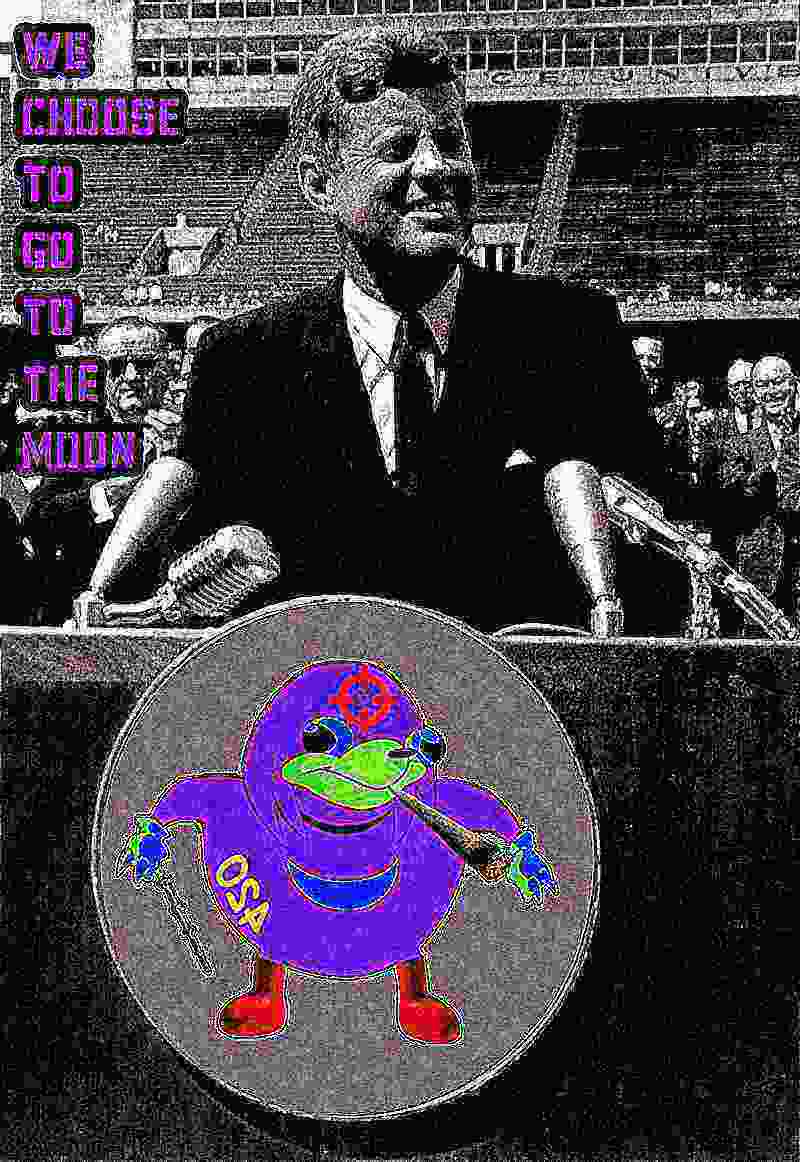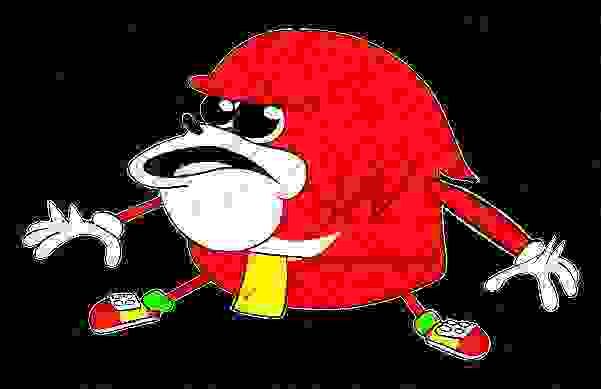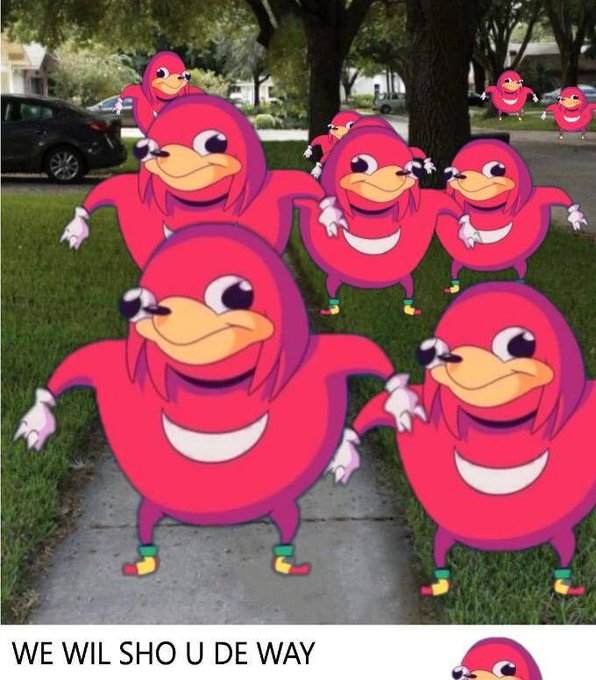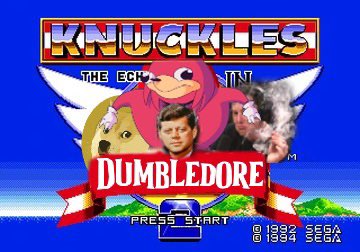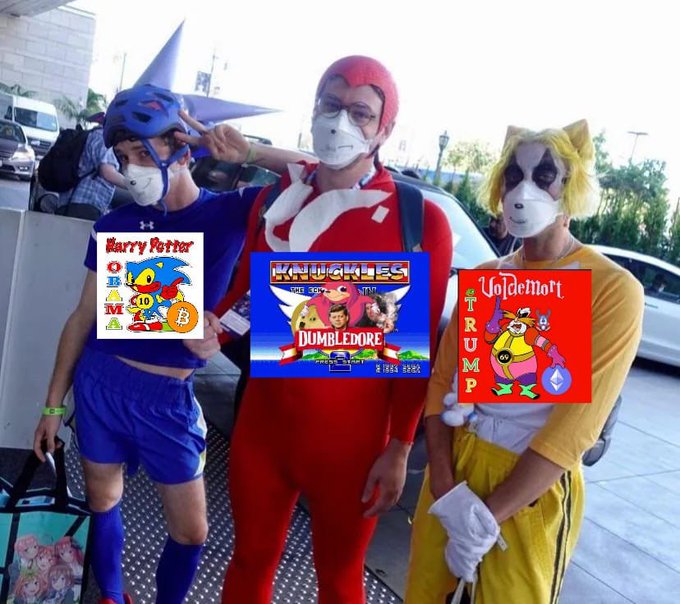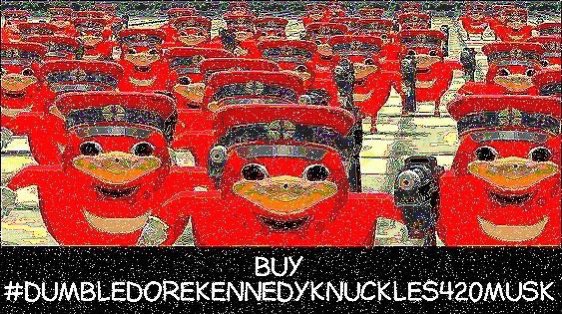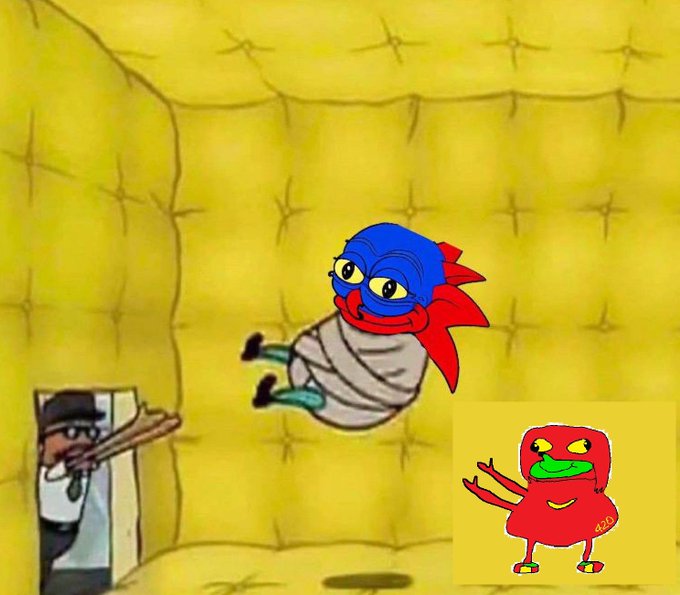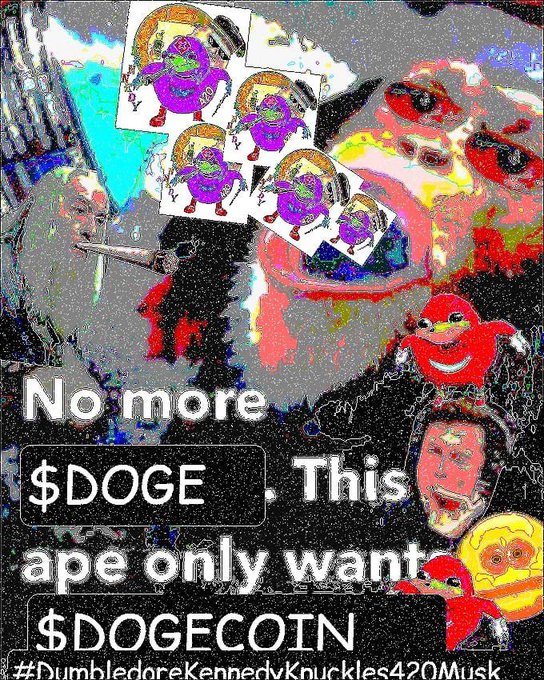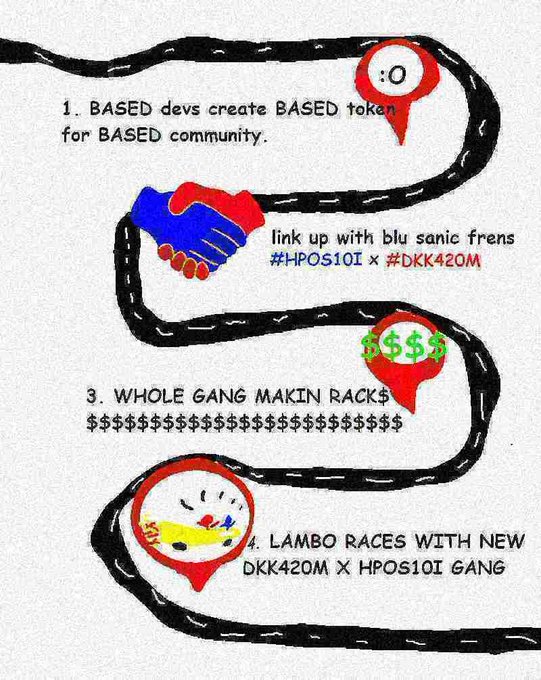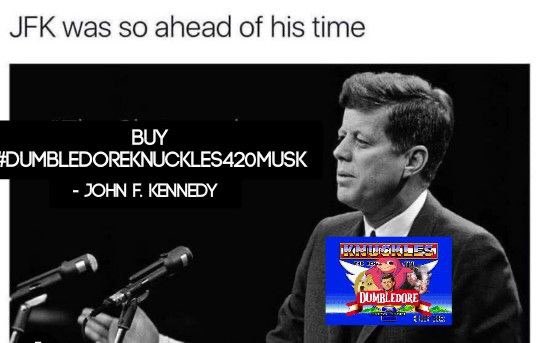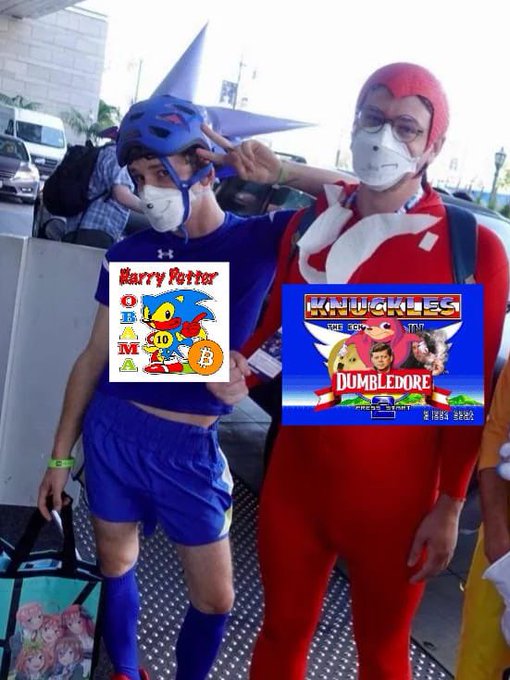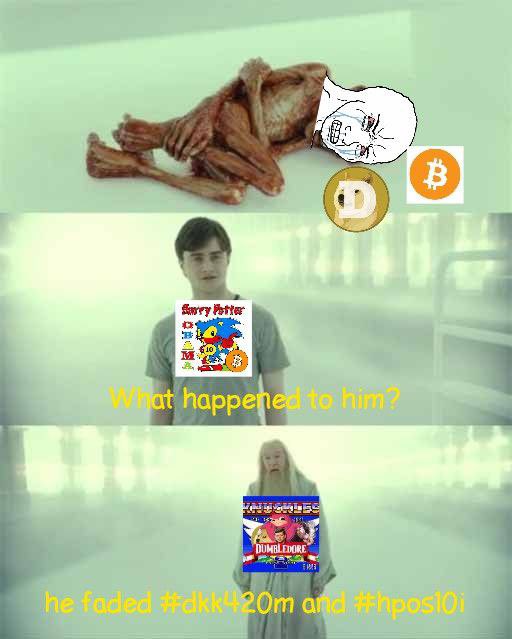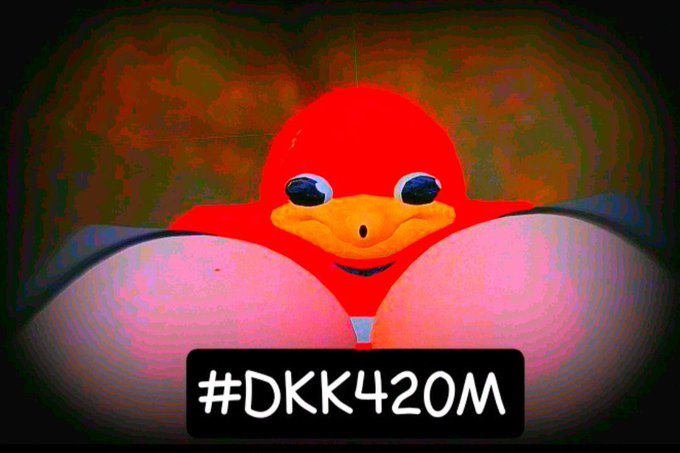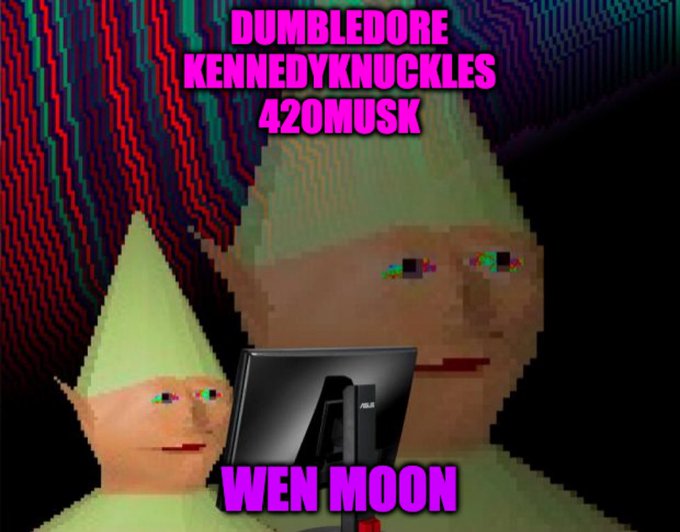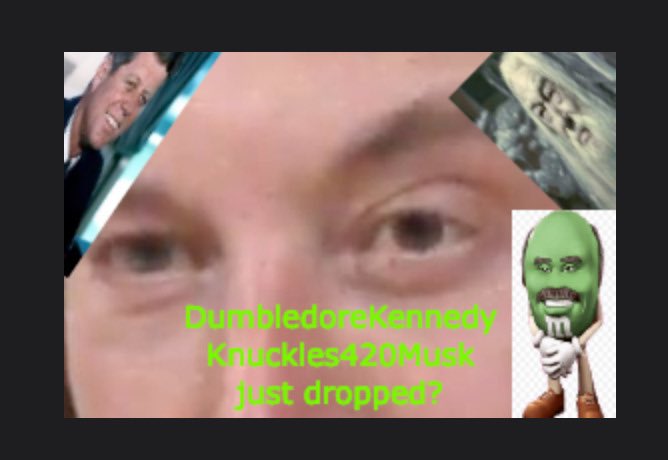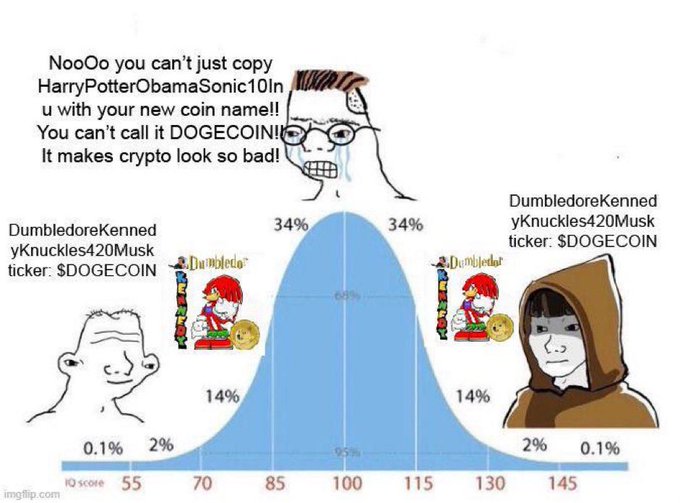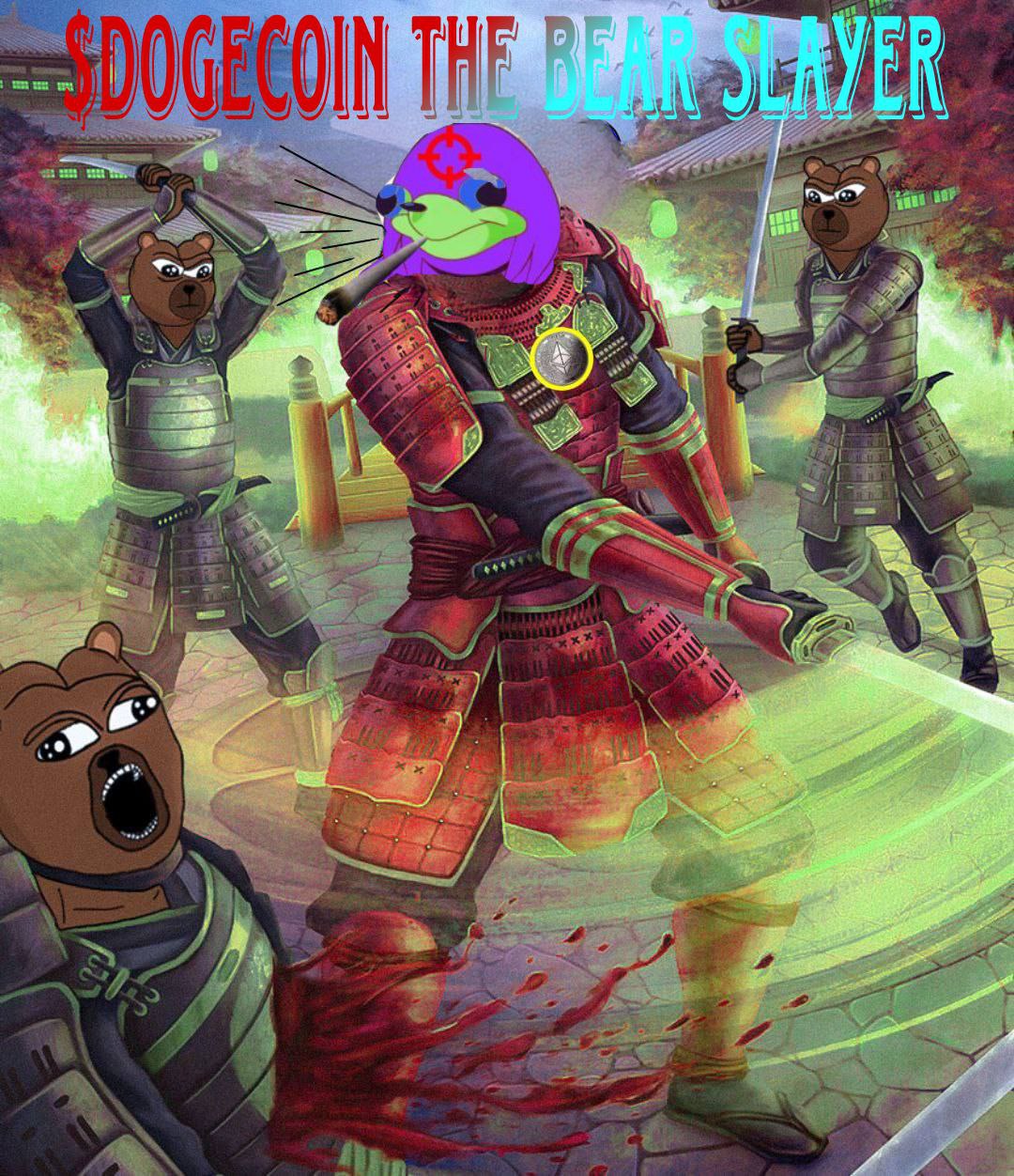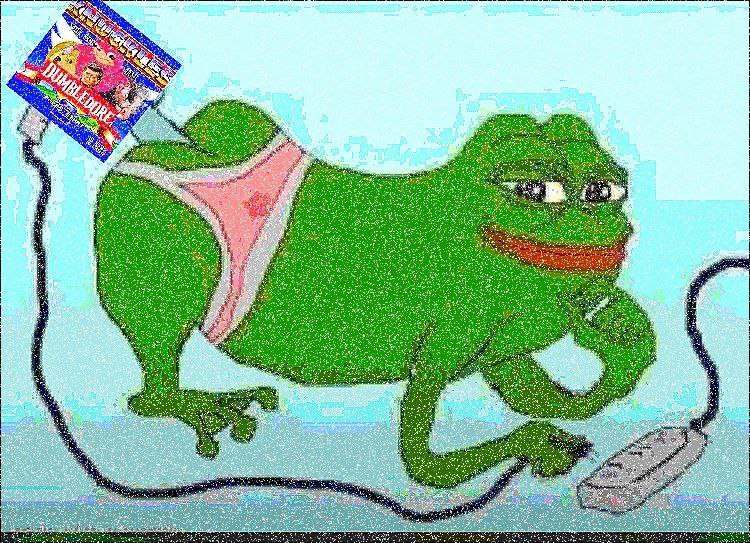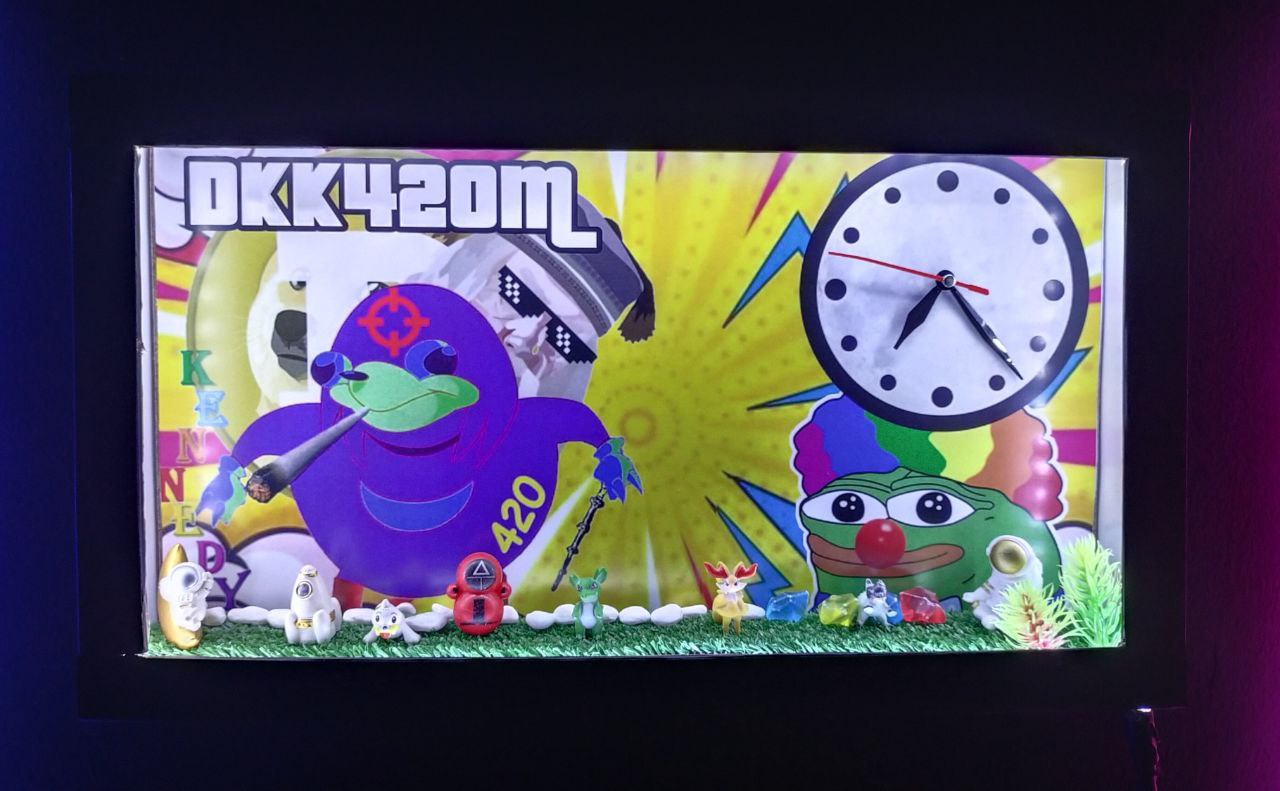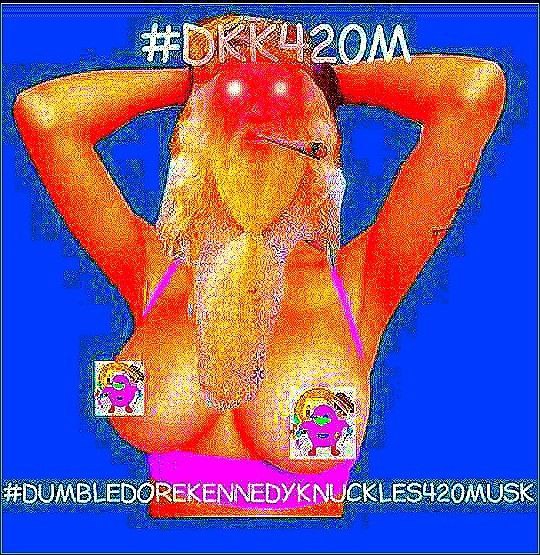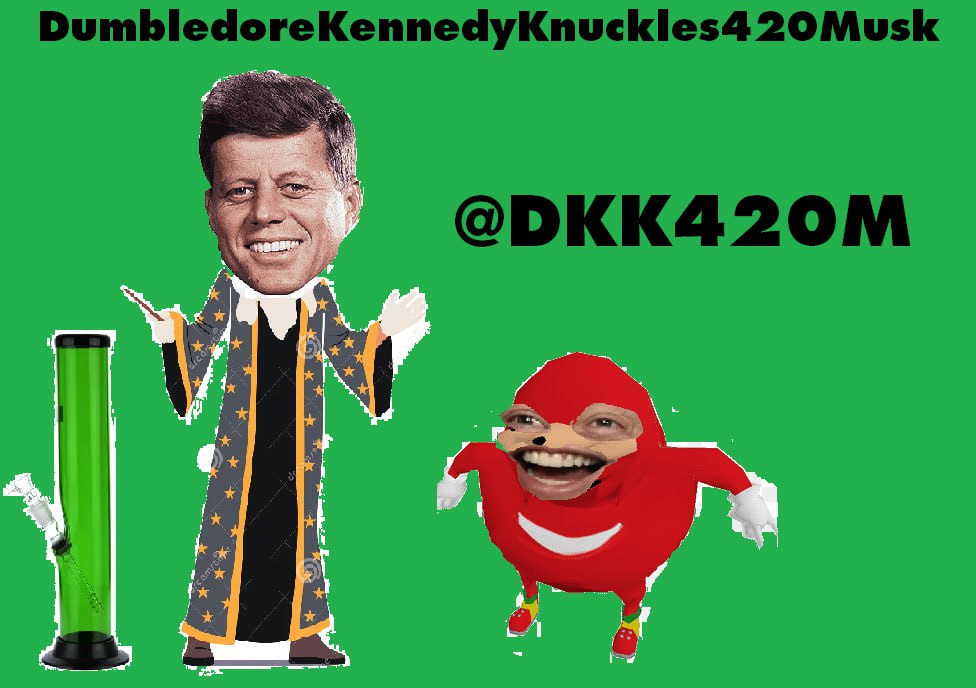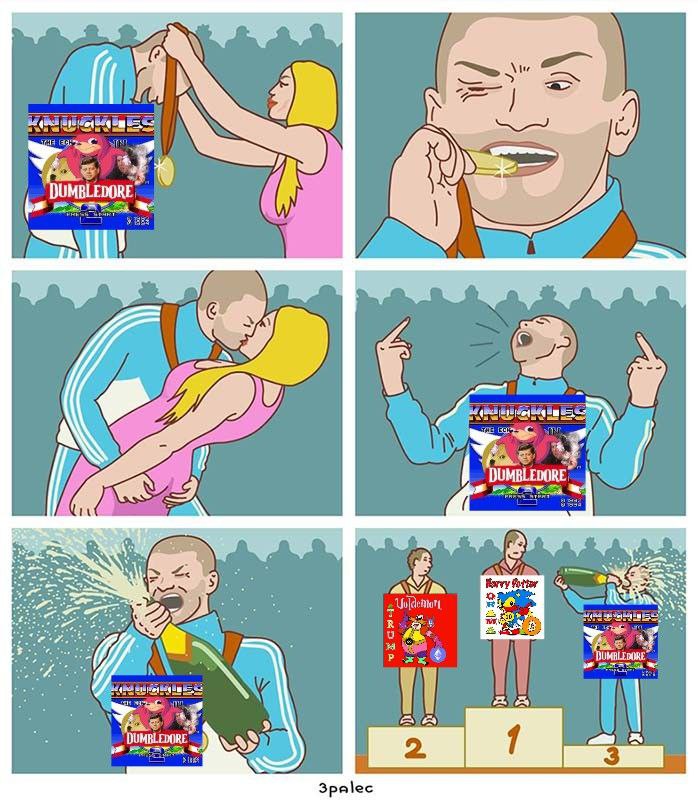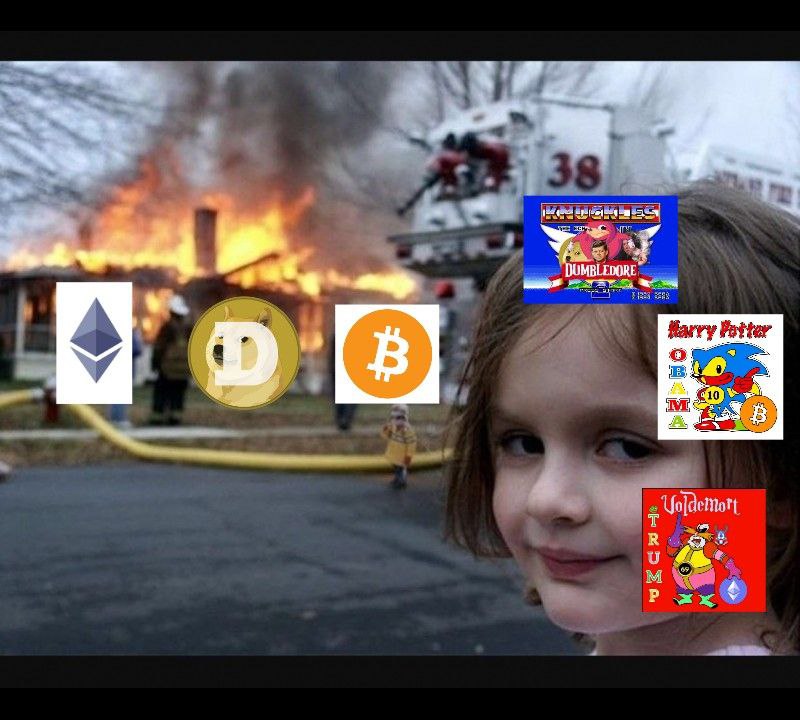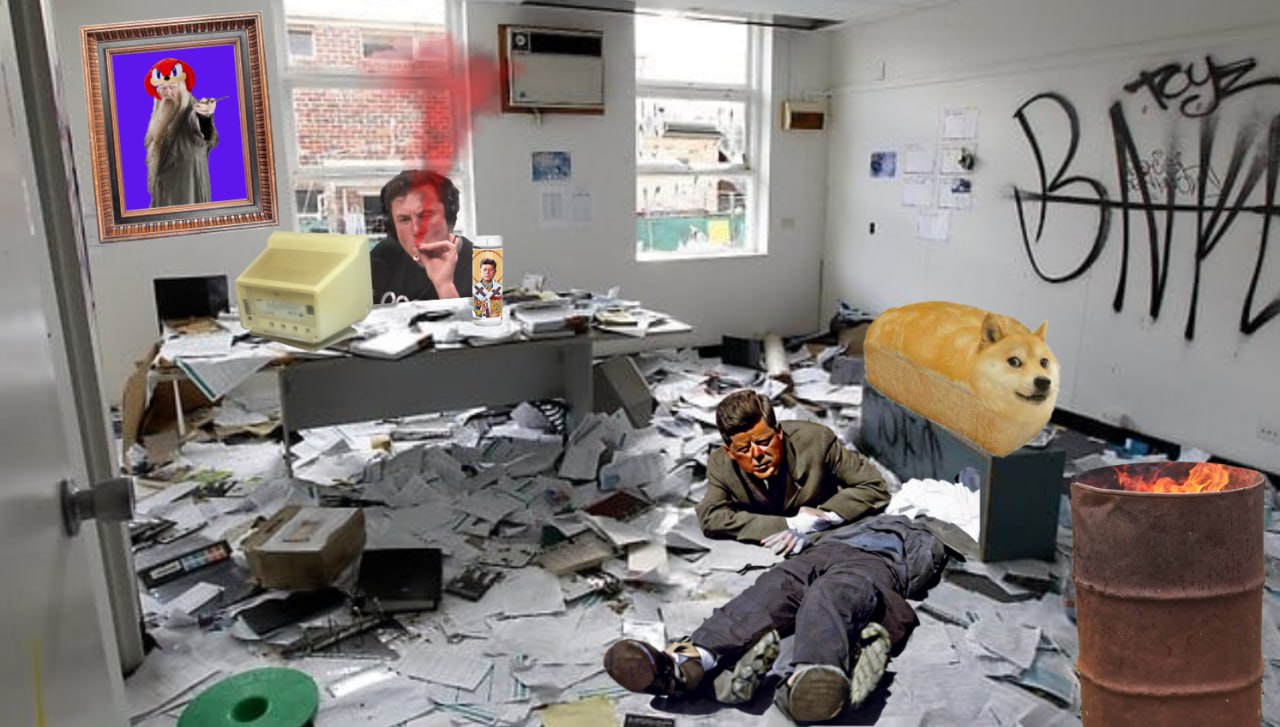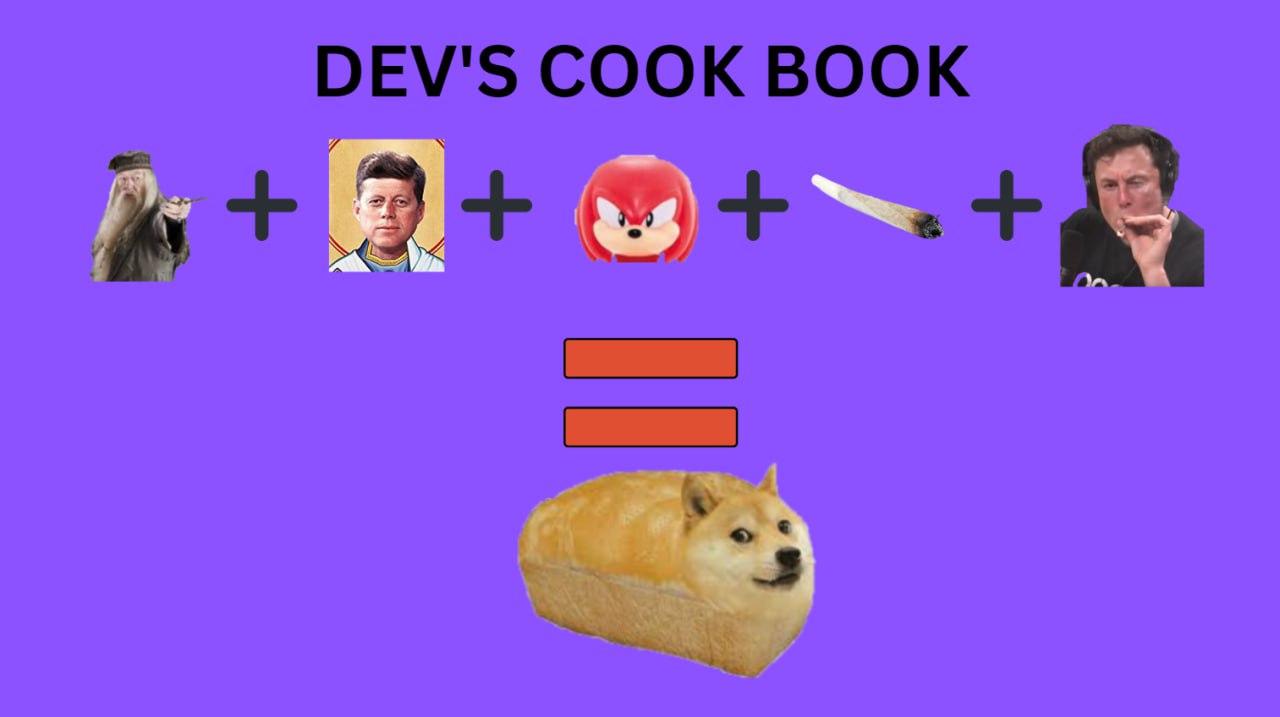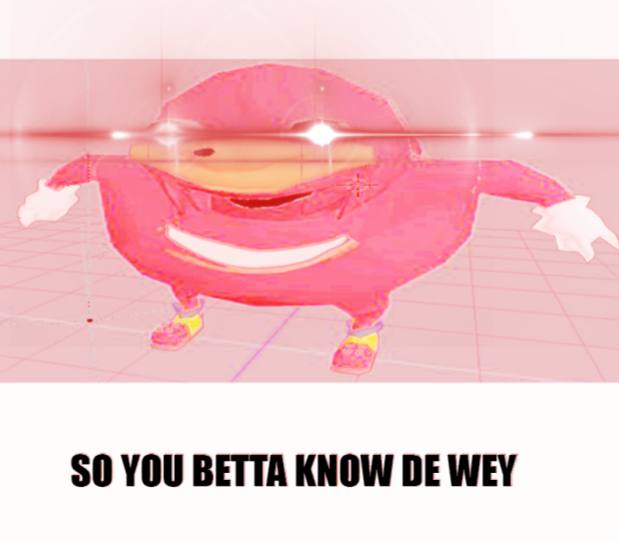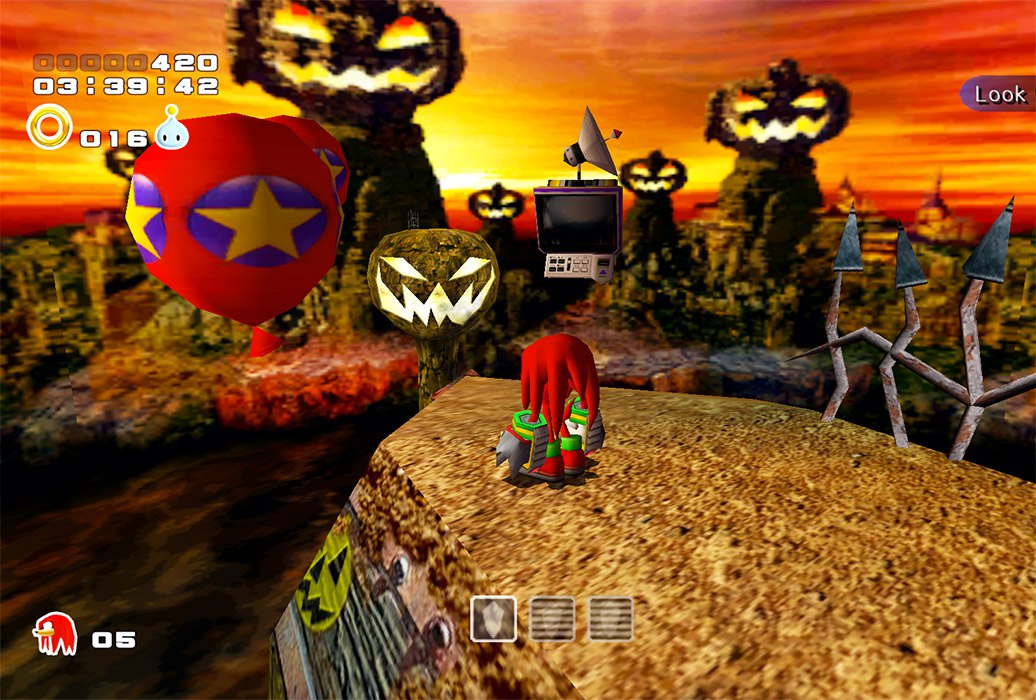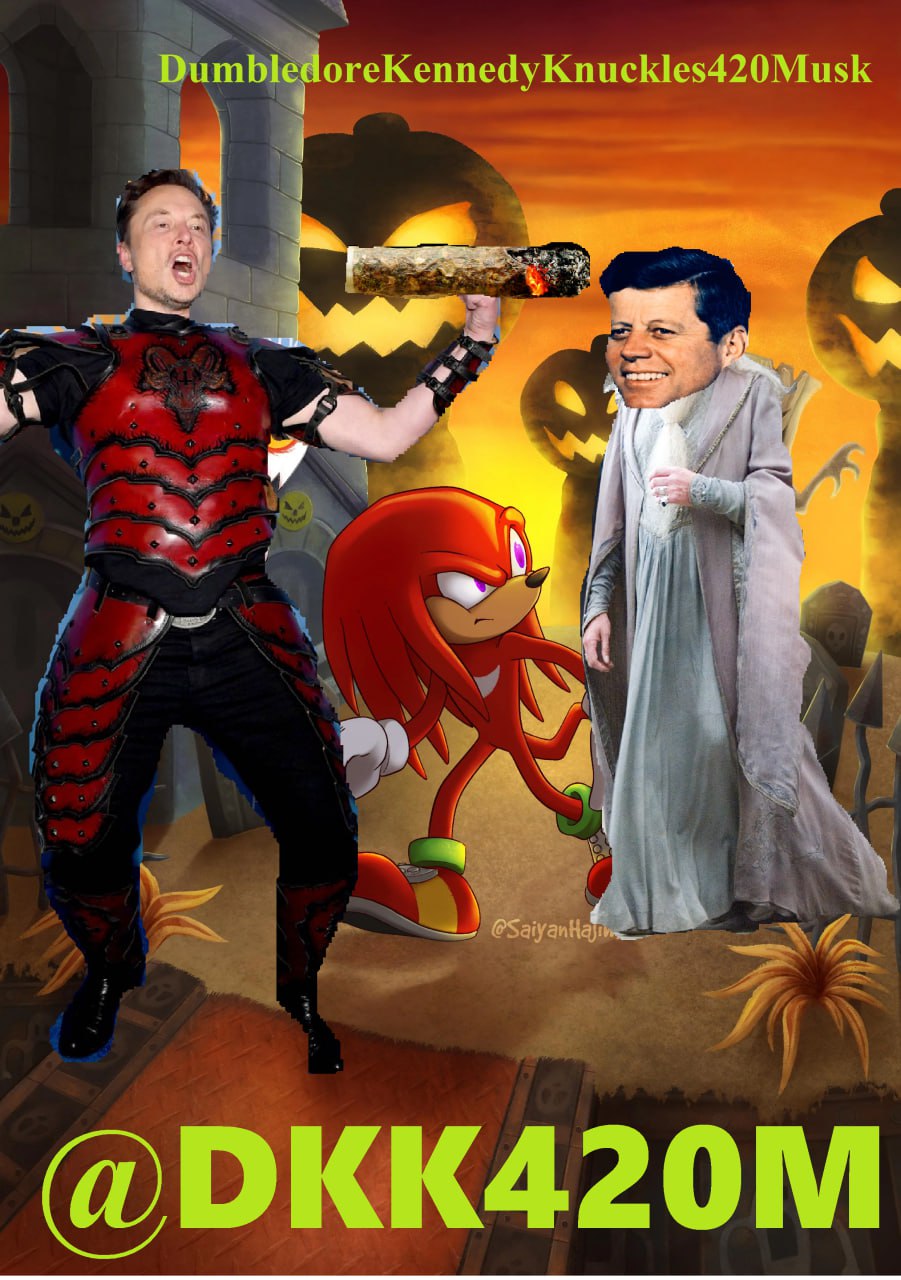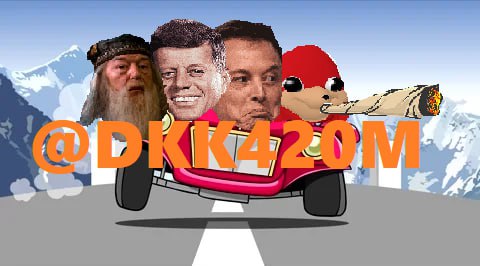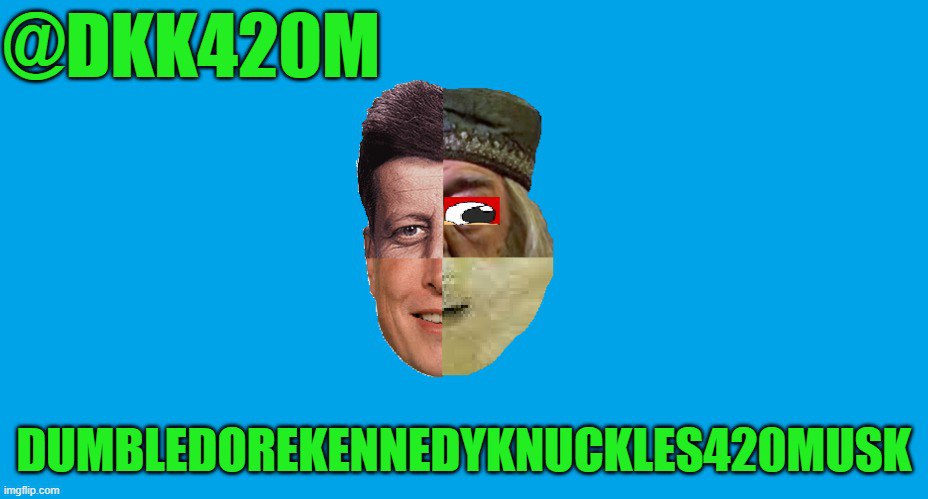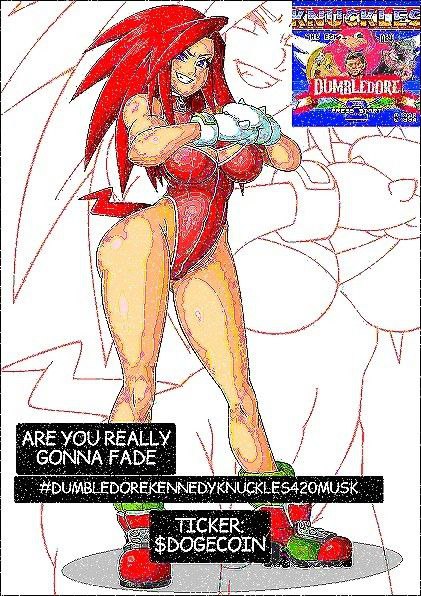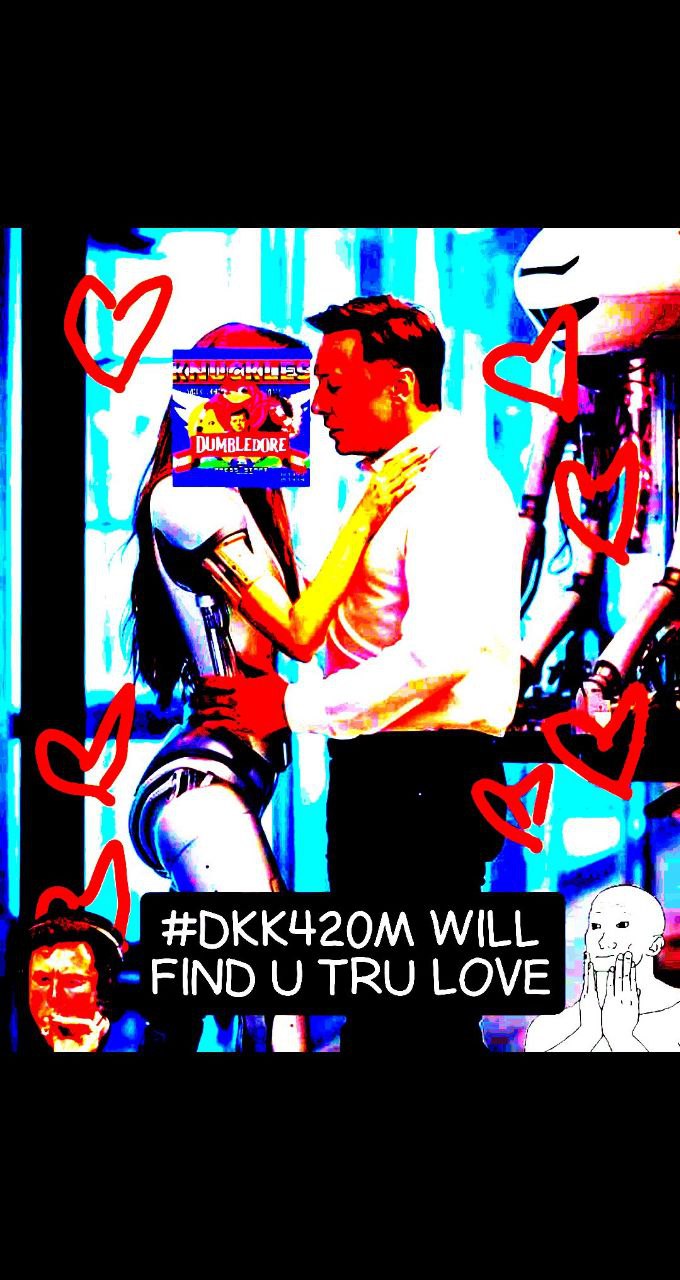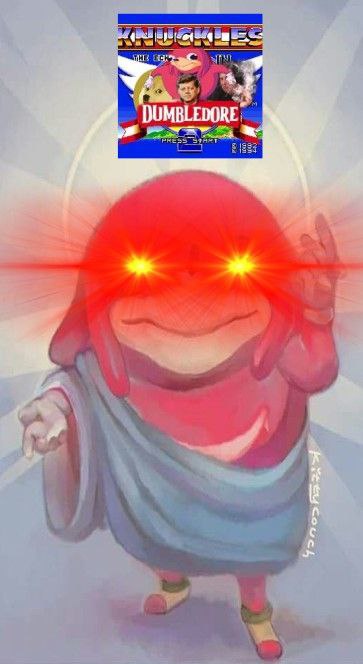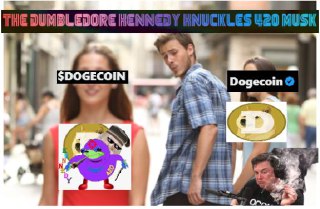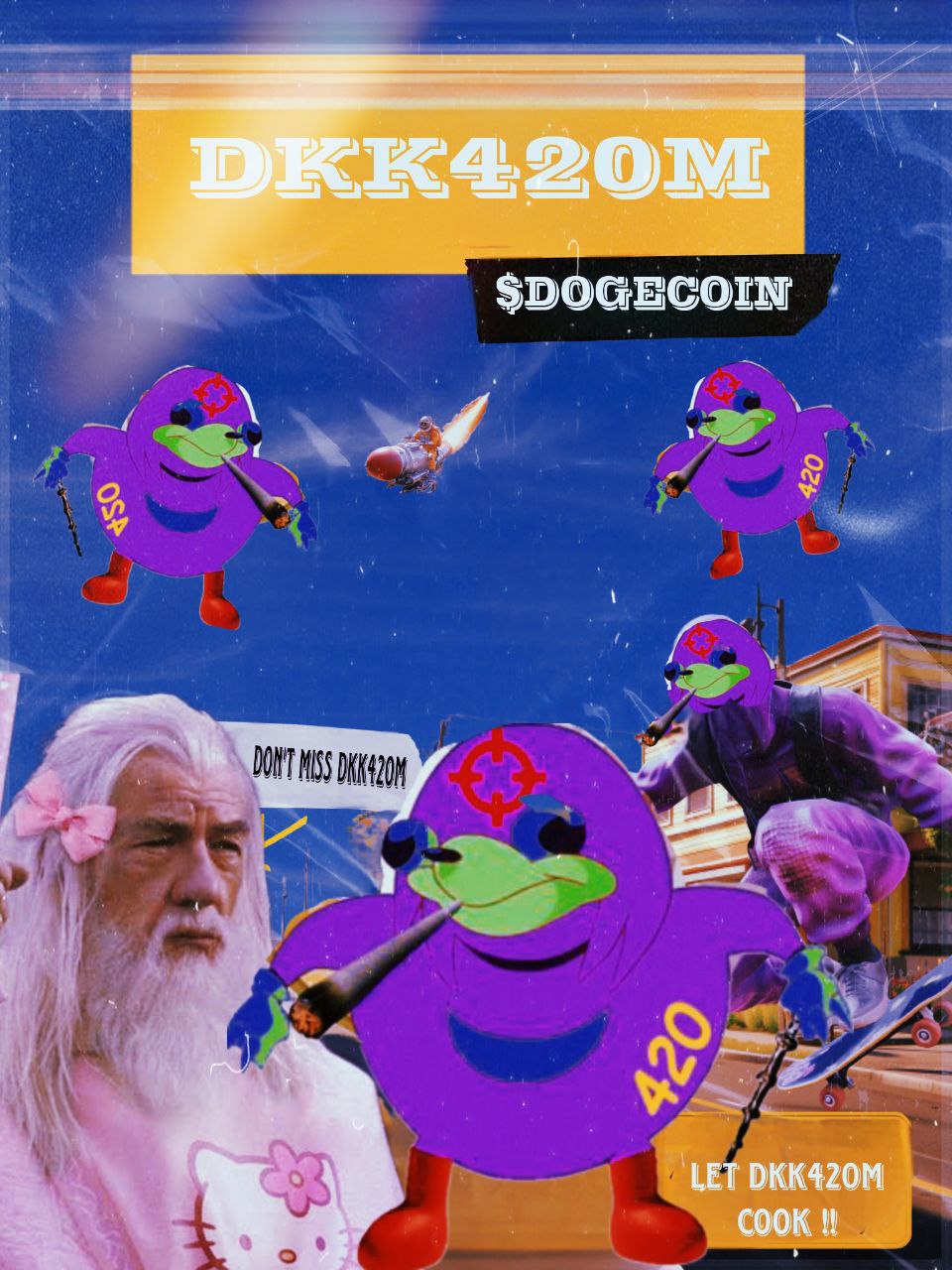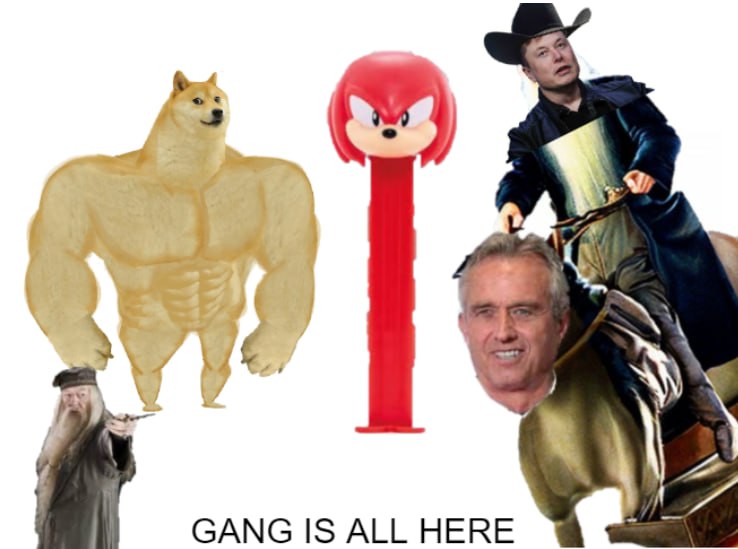 Email: dkk420m.com(at)gmail.com